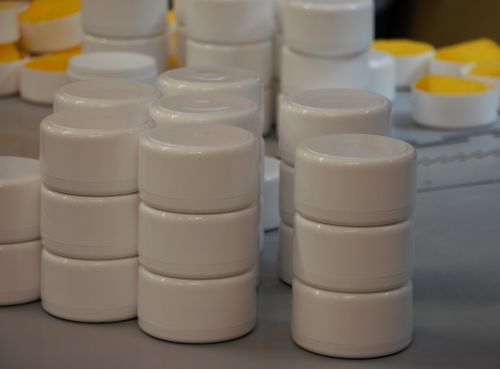 Wimex Srl offers a private label service for business customers.
We have been working in the Italian and international market for years, supporting our business partners in the production of white label products by customising the final product according to the desired specifications.
Attention is paid not only to the development of the best chemical composition of the product, but also to the way to create the best marketing strategy for the complete visual and commercial image that is desired.
The personalisation of the final product becomes a strategic task for the client.
Advantages of private label
Why should a company choose the own brand developed together with Wimex Srl?
To be able to produce the desired product with the best chemical composition.
To represent its products on the market with an attractive packaging, designed together with our in-house team.
– To design a graphic layout that defines the positioning of the product in relation to communication.
Rely on a manufacturer with a strong commercial focus.
Knowledge of the most spoken international languages, thanks to the strategic geographical location in South Tyrol.
Environmentally conscious and sustainable production is now a mandatory commitment for each company.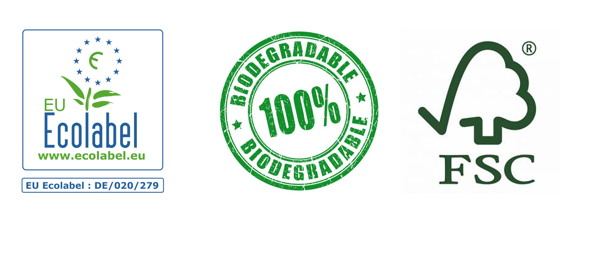 Licences and certificates
At Wimex we have a licensing and certification department that can assist our customers in the preparation of all the documents needed to launch their products on the market.
Our certifications attest our constant efforts to reduce the environmental impact of our production.
The term "private label" literally means "own brand", i.e. the production of a product with a customised brand name for use by another company that is not involved in the production of the original product, but only in its brand marketing.
That is why the phrase "we produce under own brands" or "contract manufacturing" is often used to indicate precisely that the producing company is different from the company that distributes and sells under its own brand name.
Development of private labels
Since the 2000s, the private label business has become more popular as it allows retailers to focus more on sales and marketing and outsource all the production processes to third parties.
It is estimated that the share of "white label" products in the FMCG-market is around 20% and growing, both for business organisation and socio-political reasons.